On February 7th, we here at MetroSonic aim to bring you an all-new installment of Live@MetroSonic (feel free to check out the pictures and videos from our last show featuring DAMEHT)! Live@MetroSonic is a concert series hosted here at MetroSonic,  with a live audience, after party, and a live online YouTube broadcast in HD for those who can't make it to the show! This installment will bring to you a range of talent spanning over a wide variety of entertainment. On the bill for February 7th we have 81Neutronz, Smoota, and EMEFE; with special guest host, comedian Myq Kaplan.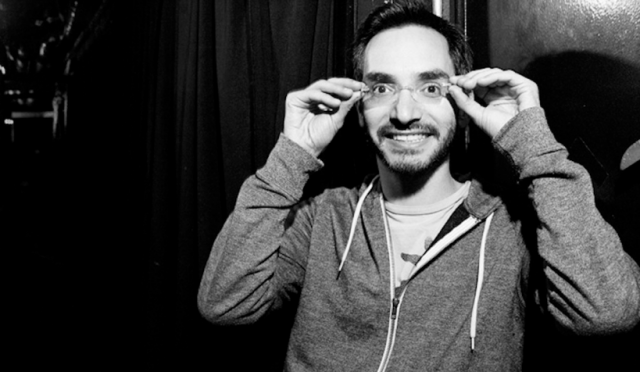 Our host, Myq Kaplan, is well known from his time as a standout on the 7th season of the hit TV competition "Last Comic Standing" as well as having his own "Comedy Central Presents" special. Kaplan gained nation wide recognition with his first album release "Vegan Mind Meld", which held a spot on iTunes Top Ten Comedy Albums. Since the success of "Vegan Mind Meld" he has followed up with two more albums; one of them being a musical collaboration with Micah Sherman titled "Please Be Seated", and the most recent being a solo stand-up album entitled "Meat Robot". Seeing to how Live@MetroSonic will soon be filled with the sounds of 3 different musical genres, we found Myq Kaplan to be the perfect glue to hold it all together.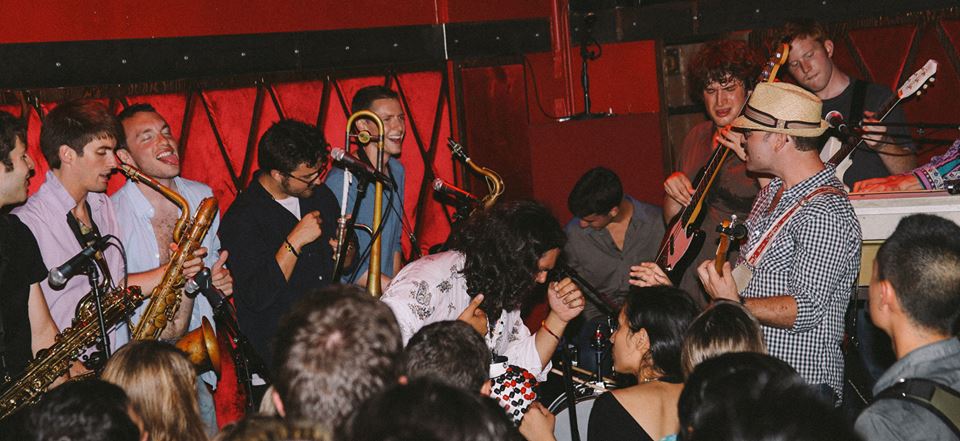 We have 3 artist/groups that will be performing on February 7th. Headlining the show will be EMEFE, an Afrobeat band from New York, lead by Miles Arntzen, a 22 year old drummer, singer, and composer fueled by inspiration drawn from artist like Fela Kuti and the Talking Heads. Miles started composing music that he loved, putting together a vessel of 11 people to help spread his love, art, and message of positivity around the world.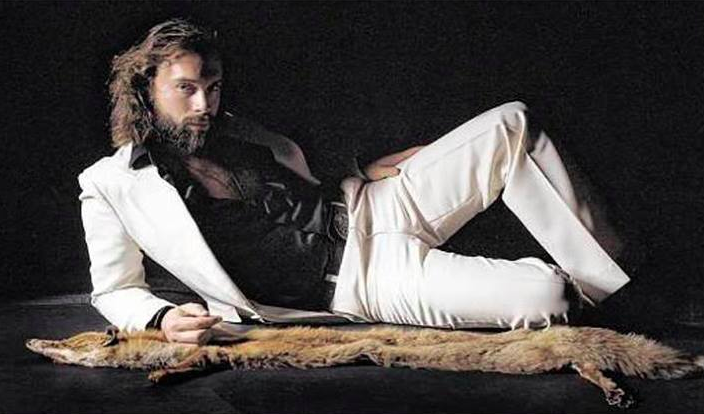 Next, we will be graced with the smooth and sensual sounds of Smoota; a singer/trombone player from Boston, MA. He'll be sure to arouse any listener that night with his groovy and provocative style of music. With inspiration being drawn from Sly Stone, Parliament/Funkadelic, and the treatment of sex that he has found in movies and books, he has fueled the concept of his debut album "Fetishes", which explores without shame the rich landscape and dark underbelly of male sexuality.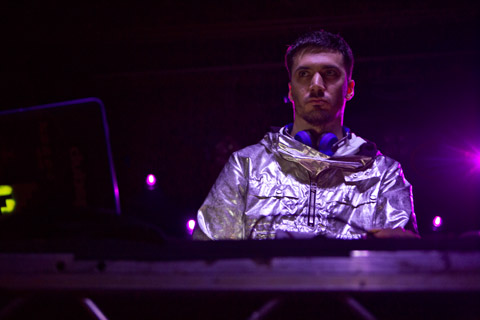 Last but not least the night will end with a DJ set from the talented composer, audio engineer and performer: Nick "81Neutronz" Low-Beer. Based right here in New York City, as a composer, Nick has been credited for his contribution to the track that became "Cinderella Man" on Eminem's Grammy Award winning album "Recovery". 81Neutronz will for sure get the crowd pumped with his DJ set and end the night right for everyone!
For tickets to this awesome live event, directions, more information, and to support your local music scene, click here!