Event & Performance Venue @ MetroSonic
The Showroom @ MetroSonic is one of the most unique and most affordable spaces in Williamsburg Brooklyn to hold all types events. Whether it be for your band's next live show, a private party, or a small wedding reception, The Showroom @ MetroSonic is your answer*!
In addition to the 800 Sq. Ft. loft space we have a selection of professional audio and lighting equipment that can rented  per request**.
**Prices may vary depending on data, size, and complexity of event.**
125 Person Capacity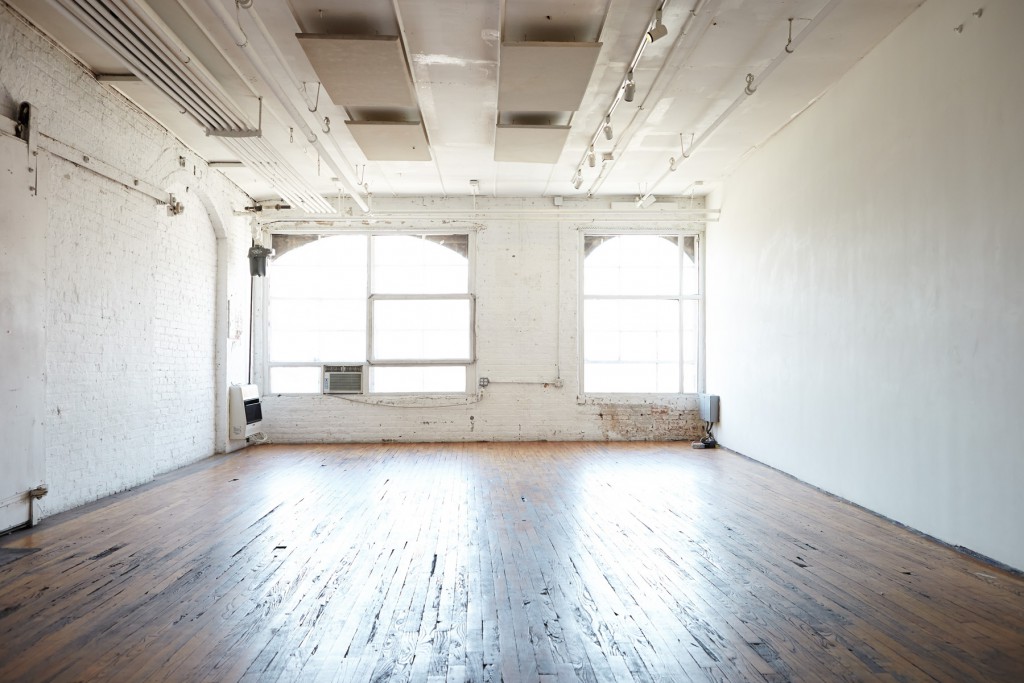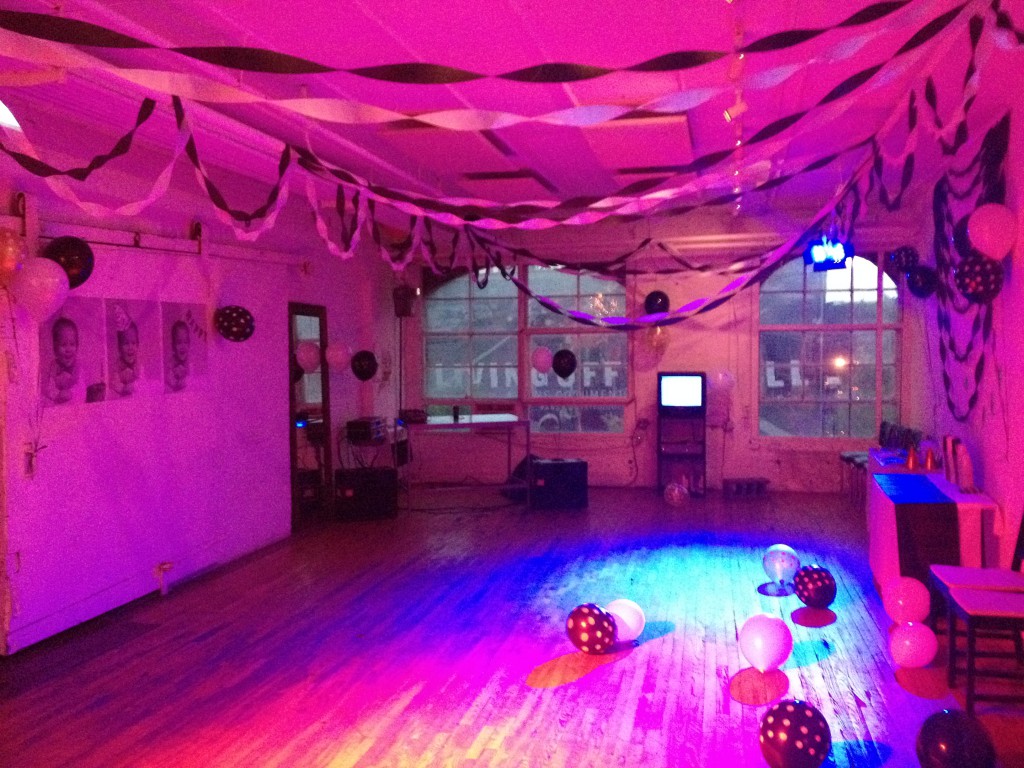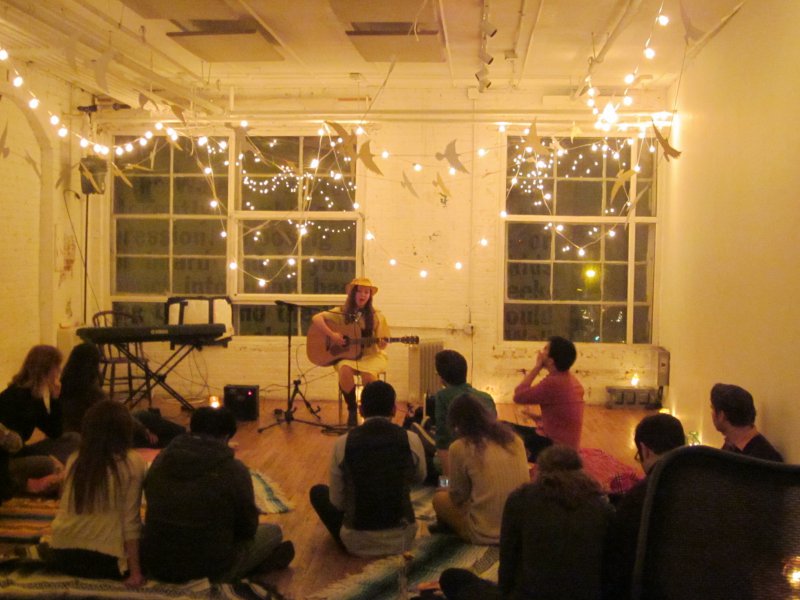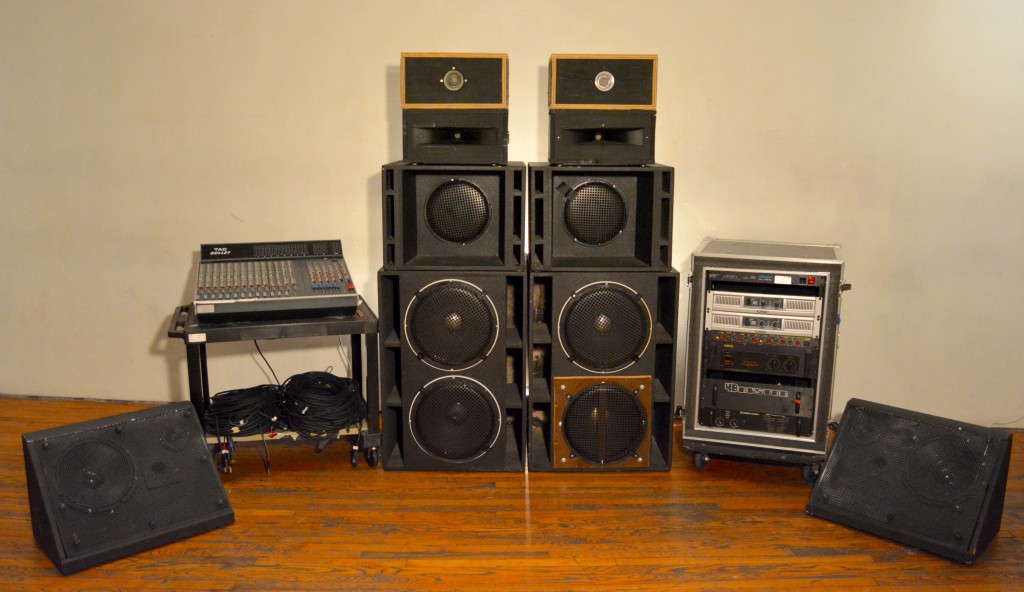 large P.A. System
Two 15″ x2 Bass Cabinets
---
Two 12″ Cabinets
---
Two high Mid Horns
---
Two Tweeters
---
Two Full Range Monitor Wedges
DJ Equipment
---
Two Technics SL-1200 Turntables
(Needles and Slip Mats NOT inlcuded)
---
Rabe TTM56 DJ mixer
---
Serato Scratch Live
(Control Vinyl NOT included)
Amp Rack
---
Power
---
Crossover SX/35
---
Yamaha p2100
---
Bryston 4B
---
Crest Audio 4601
---
ART Audio S8 Mic Splitter
Small P.A. System
Two 8″ x2 JBL Cabinets

Lighting Equipment
Staging Spotlight
---
Slim Victor Large Can Spotlight
---
Four Chauvet SlimPar56 Round LEDS
---
Two Chauvet SlimBank  TRI-18 Rectangle LEDS
---
Eight Clamp Lights w/ Dimmers and  Gels
TAC Bullet Mixing Console

We also have microphones and backline available per request.