The Showroom @MetroSonic
Photo & Video Studio, Art Gallery, Meeting Place, and More!

Photo Shoots
Video & Film Shoots
Fashion & Accessory Shows
Auditions/Casting Calls
Yoga Classes
Art Openings & Long Term Exhibitions
Dance/Theater Rehearsals
Product Demonstration
Showroom Specs
800 sq ft
---
Kitchen & Lounge Area
---
Private Restroom
---
Air-Conditioned
---
High Speed Internet/Wifi
---
Colored LED Lights
*Full pro lighting kits and additional grip are available upon request.
*some equipment & services may be included or provided for an additional fee.
The Show-Room is available for Hourly, Half day, or Full day bookings. Your rate will depend on the scope & requirements of your event. Please call for a quote. A 1/3 deposit is required to confirm your booking. You can see our full booking and payment policy here. Also, ask about our discounts for non-profits and student artists.
Schedule a visit now! Contact us at showroom@metrosonic.net or call (718) 782-1872 with some details about booking. We'll be happy to show you around the space.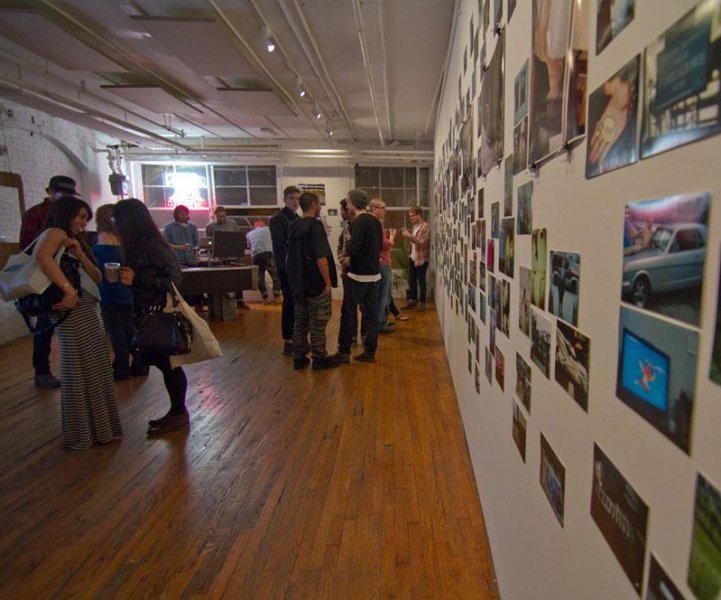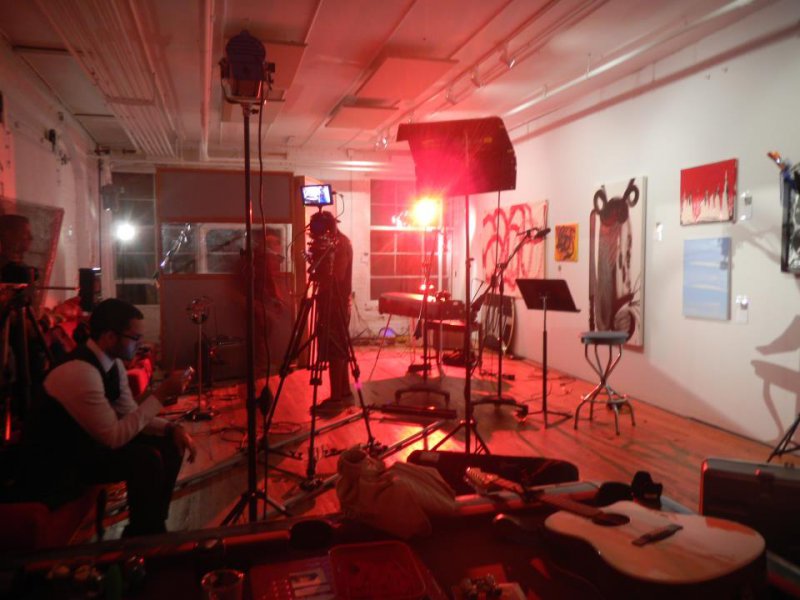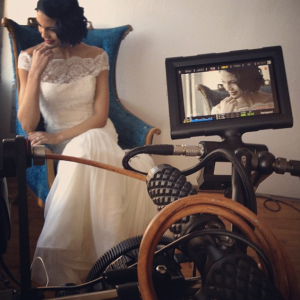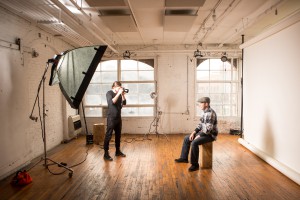 Photo & Video Gear
Sony EX3
---
Sachtler Pro-Pod & Dolly
---
Black Magic ATEM Production Studio 4k & Black Magic Hyperdeck
---
1 Small Chimera Softbox
---
1 Medium Chimera SoftBox
---
1 Medium Chimera Strip Bank
---
1 Large Chimera Softbox
---
1 C-Stand
---
1 Rolling C-Stand
2 Kit Stands
---
2 Full Length Flags
---
4 Small Flags
---
1 Pair of Horses
---
Autopoles + Crossbar w/ J Hooks
---
12 Ft. White Seamless
---
12 Ft. Grey Seamless
---
4 Full Apple Boxes
---
5 Half Apple Boxes

2 Stylist Racks
---
Sandbags
---
V Flats
---
Steamer
---
Rolling Cart
---
Makeup Table
---
Large Mirror
---
Stereo W/ Aux Input