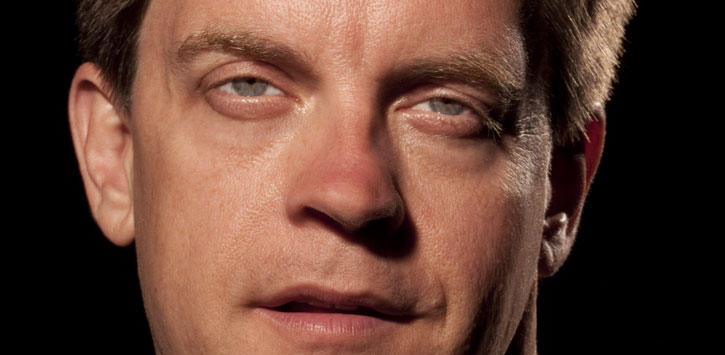 January was a pretty exciting month here at MetroSonic! We had some great events to ring in the New Year, welcomed back a talented assistant to the MetroSonic team, and saw a return of our friend Rob Caggiano (Anthrax, The Damned Things, Volbeat, all around guitar expert).
We first met Rob back in 2010 when he came into MetroSonic with the Heavy Metal Super-Group called The Damn Things, which was comprised of some of the best musical talents this generation knows and once again in 2011 while he was the lead guitarist for Anthrax; This time he comes into the studio as Producer for Comedian Jim Breuer!
For those who have been living under a rock for the past 20 year: Jim Breuer started his career in the early 90's on a show called "Uptown Comedy Club" where he became a true comedy stand-out and moved on to Saturday Night Live where he was also a stand-out and had recurring roles like Joe Pesci on the Joe Pesci Show, the brother of High School Goth/Prince of Sorrows Azrael Abyss' jock brother Glenn, and one of the most iconic characters in SNL history, the half man/half goat, MTV VeeJay: Goat Boy.
With his success from Saturday Night Live, Jim has also starred and been featured in plenty of movies like Half Baked, Artie Lang's Beer League, One Eyed King (to name a few); along with lending his voice for animations like Fox's post-apocalyptic Sci-Fi adventure Titan A.E. and an antagonist for Disney's Motorcity. Jim has also released Documentary/Standup works like Let's Clear The Air, The Jim Breuer Road Journals, More Than Me, Laughter For All, and Hardcore.
You might be asking yourself, "Why would Musician extraordinaire Rob Caggiano be working with the Comedian extraordinaire Jim Breuer?"… Well, the answer is: Metal!
It is no secret that Jim Breuer is a lover of all things Metal, from his impersonations of Rock legends AC/DC and James Hetfield, to literally the most intense Metal rendition of the holiday classic "Santa Clause is Coming To Town" entitled "Santa Clause AIN'T Coming To Town", Jim was bound to make his own full length Metal album.
To start off the 20+ day session Rob loaded into our studio with a buffet of outboard gear that we integrated into our own vintage studio gear for a blend of engineering genius that not even the mad scientist, Dr. Frankenstein, could conjured up.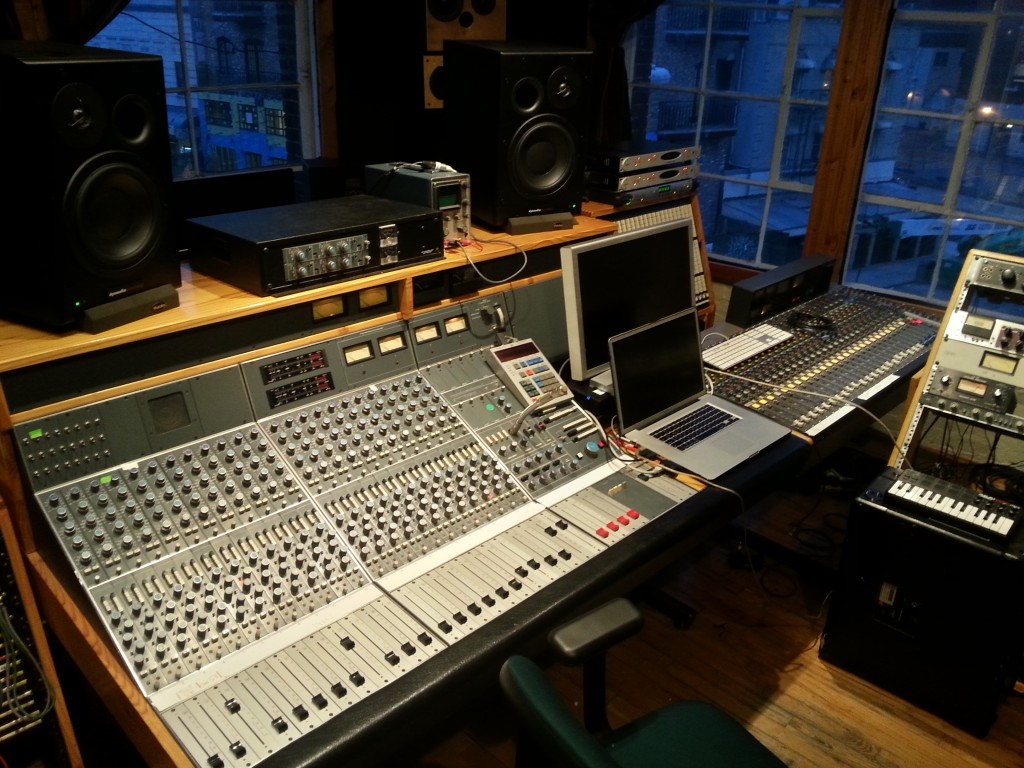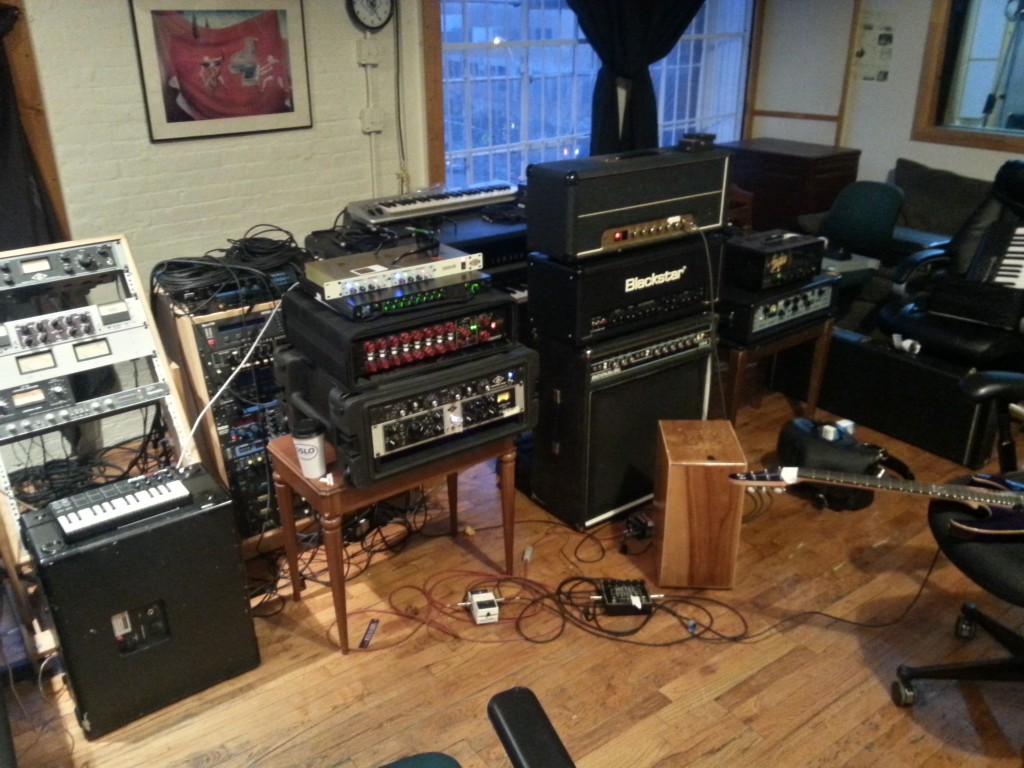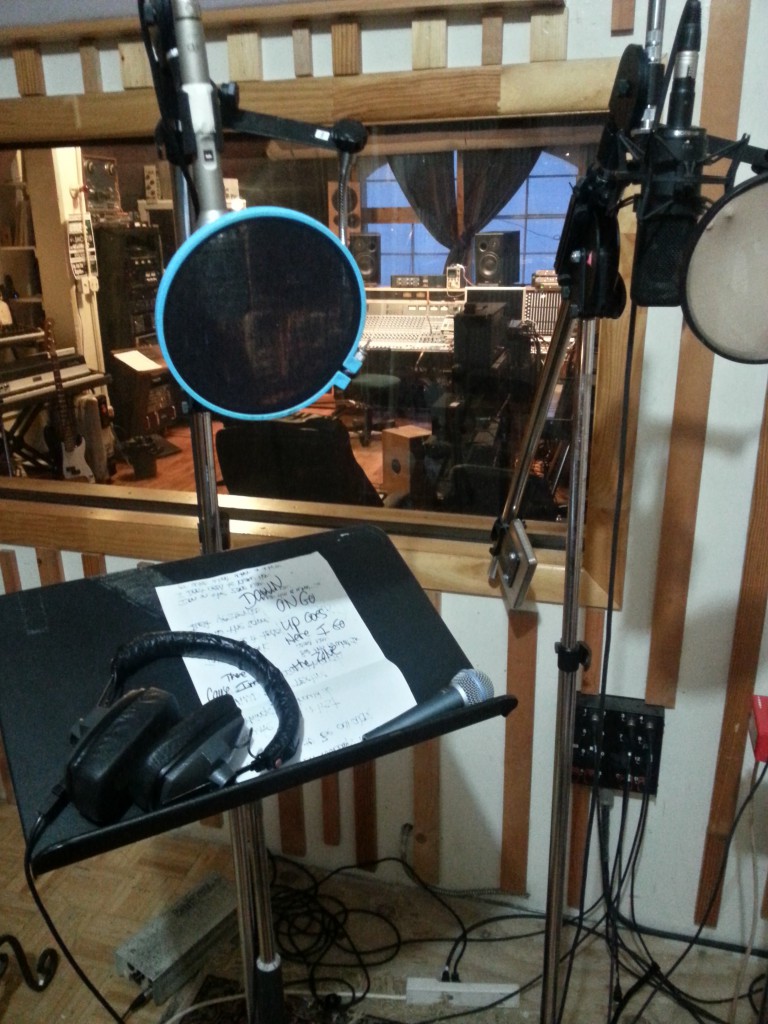 One thing we learned quickly here at MetroSonic was that Jim Breuer is one hell of a vocalist. With the intent of recording a mind melting, hair raising, but all around family friendly Metal album, Jim's vocals could be heard belting the lyrics to his songs throughout our halls & rooms with songs dedicated to his everyday life as husband, father, and everyday family man.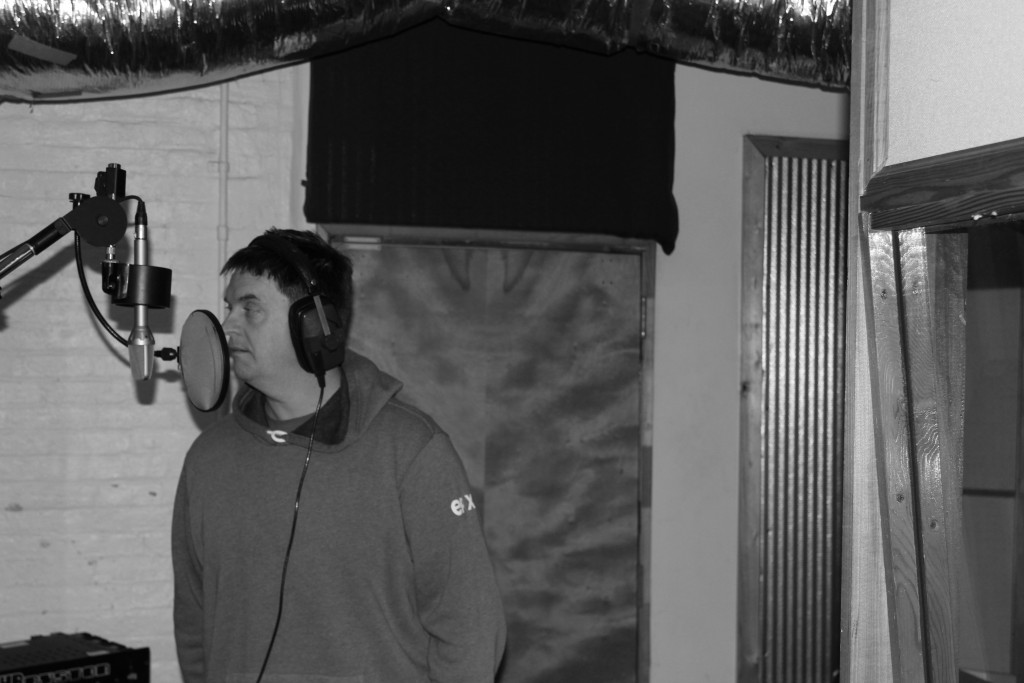 We are pleased to have the the opportunity of working with Jim & Rob this project. A lot of us grew up with Jim Breuer being a part of our lives whether it be in the form of movies or TV, and to have this chance to help him on this true musical venture he is on is a big deal. We can't wait to share more news on this project with you, so stay tuned!