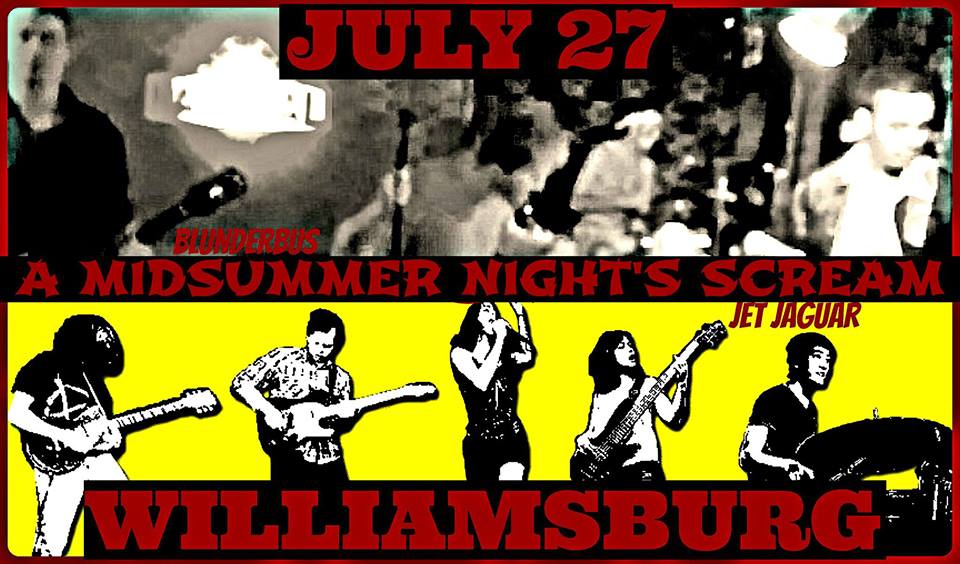 Saturday was alive here at MetroSonic as Jet Jaguar, Blunderbus, and the DJ duo Yachtclub, took to the Show Room for an electrifying night of music, sweat, friends, and dancing.
The show kicked off with Jet Jaguar taking the stage. Their style of Punk really set off the crowd's mood with the highest energy possible. Along with playing songs off their two EPs, the band covered songs from artist like the Misfits and Patti Smith.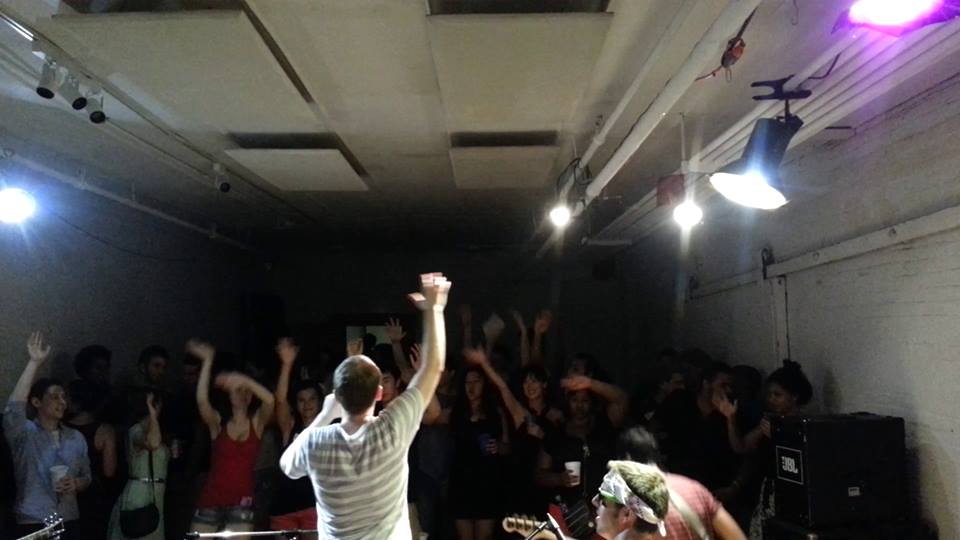 Next on the stage was Blunderbus who put together a great set for the crowd. The four piece band hails from different areas of the East Coast but they made Williamsburg their home for the night, keeping everyone hype enough to steam up our windows and get on our dance floor.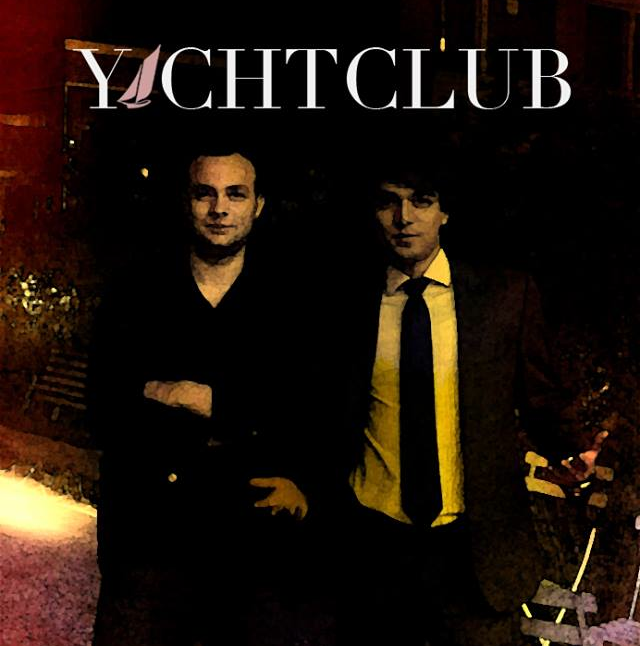 To round out the night the DJ duo Yachtclub turned the event into a "Black Out" dance party, putting the finishing touches on a successful night for everyone involved.
We here at MetroSonic thoroughly enjoyed the artists and guests that came out Saturday. We're hopping to have another night, like this one, soon.