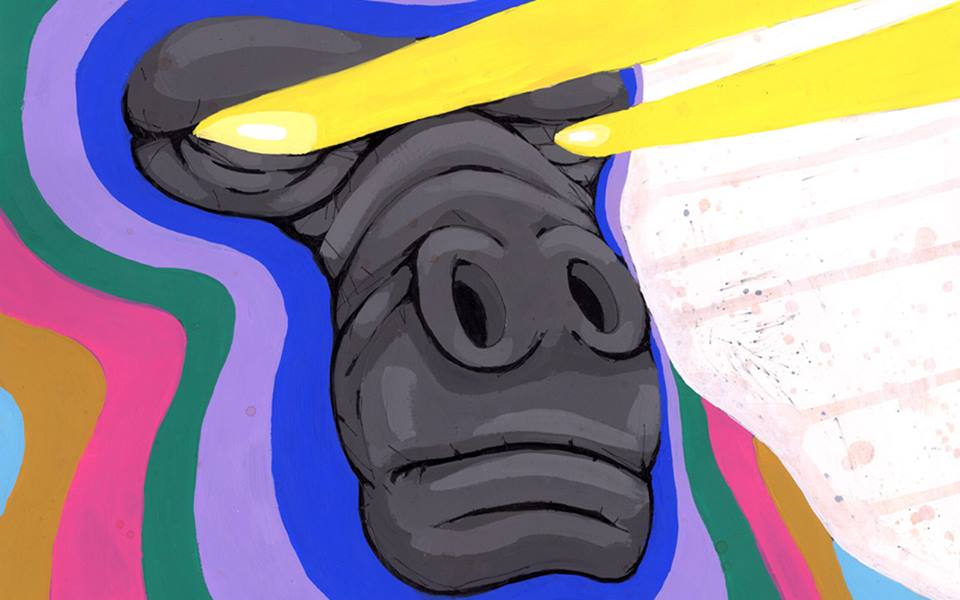 Gorilla Chief visited MetroSonic today to record 3 new songs for their upcoming EP. The session was 100% Analog, making use of our Ampex tape machine, and tracked directly to 2" tape.
The New York based Garage Rock trio did all of their basic tracking together in our live room and we used some of our most sought out vintage microphones to capture their great live sound, including an RCA 44 prototype and a SONY C37. For one of the songs we used our large room to capture the 2nd guitar using our Silvertone Amp, placing the microphone at a distance, resulting in a HUGE natural room sound that suited the grittiness of the band sound beautifully.
Recording this band has been a true pleasure. It becomes a rarity now in our line of the Music Business when a band chooses to seek out the age-old process of true analog and the Gorilla Chief's truly made the best out of their experience here. To hear them for yourselves, go and check them out for their first show ever at The Bowery Electric on Wednesday, December 3rd with The Demos and Reckless Serenade.