This month at MetroSonic we put on another fantastic Live At MetroSonic Event! The crowd came out for what was possibly the best mix of New York City Independent artist that we can dream up.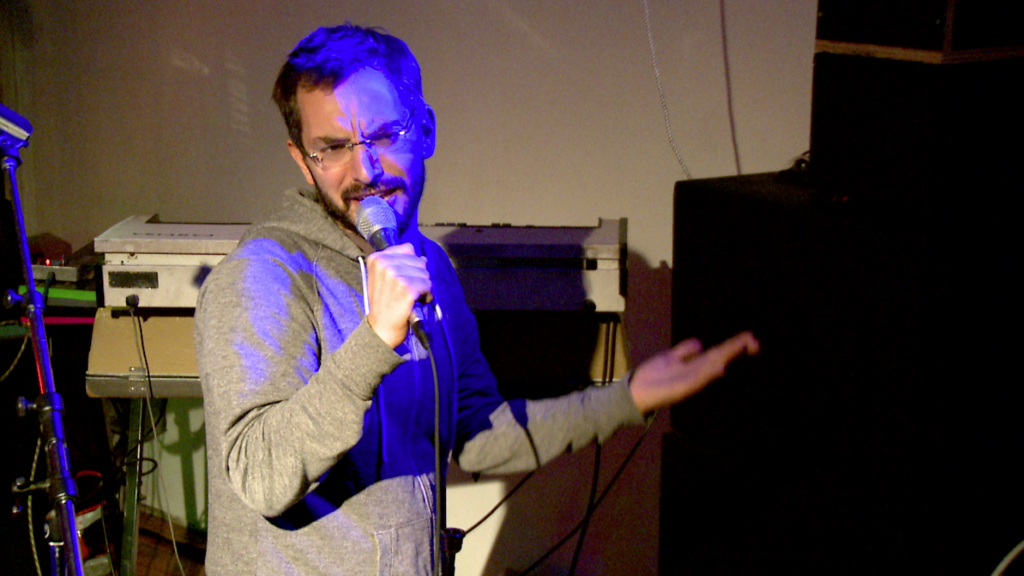 Comedian Myq Kaplan was the host for the night. Kaplan, who is well known from his time as a standout on the 7th season of the hit TV competition "Last Comic Standing" and his own "Comedy Central Presents" special, warmed up the crowd with some friendly interactions, personal "ghost stories", and a free english lesson as he taught us all fun haikus.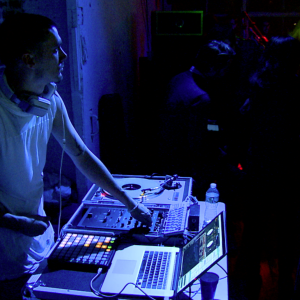 Along with keeping the crowd happy in between sets we had 81Neutronz here playing his blend of Hip-Hop and Dance Music. Nick "81Neutronz" Low-Beer is based right here in New York City. As a composer, Nick has been credited for his contribution to the track that became "Cinderella Man" on Eminem's Grammy Award winning album "Recovery".
Our first musical artist for the night was Smoota, A singer/trombone player from Boston, MA that has drawn his inspiration from Sly Stone, Parliament/Funkadelic, and the treatment of sex that he has found in movies and books. His sensual presence on stage absolutely melted the crowd and got them ready for the Main Event.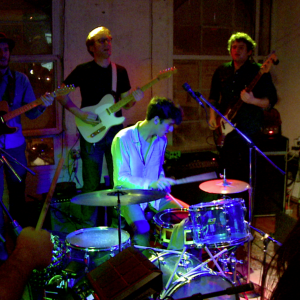 Our Headliner for the night was an Afrobeat band from New York City named EMEFE. Lead by Miles Arntzen, a 22 year old drummer, singer, and composer, EMEFE who is comprised of 11 members tore the roof of the MetroSonic Show-Room with their dance worthy instrumentals backed by great gang vocals. Our audience were truly in love with their music, seeing to how not one person was still for their entire hour + long set.
Check out these awesome still shots from their set. Video from that night will be up some time soon!