Show-Room @ Metrosonic

Welcome to the Show-Room. It's the 'good twin' of the Metrosonic family.  Naturally, the recording studio side is dark, brooding, mysterious and of course, very handsome; but maybe you need a space that's a little more open, a little brighter, and has fewer vintage guitar amps lying around. The Show-Room is your man. The addition of the Show-Room @ Metrosonic has made for a wonderful place to shoot video and create/present arts & entertainment events.
The Show-Room is an authentic 800 sq ft artist loft perched on the 3rd floor with large west facing windows revealing generous natural light, golden sunsets, and skyline views.  The exposures, the white & red brick wall, wood floors, & unique acoustics  all promise to provide a warm and welcoming creative setting for your event.
Because we are able to offer extensive technical support for audio/video services along with the room and amenities, the Show-Room is the ideal comfortable, spacious, and affordable place to hold a wide variety of functions including:
– Live Music Events (album release parties, upcoming tour promotions, record label showcases, intimate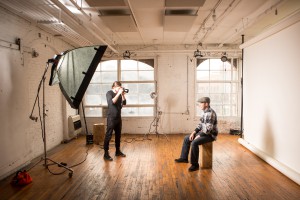 performances for taped or live streaming radio/web broadcast, with options for remote host interview, catering, video & audio multi-track recording, etc.)
– Photo Shoots
– Video & Film Shoots
– Fashion & Accessory Shows
– Auditions/Casting Calls
– Yoga Classes
-Art Openings & long term exhibitions
-Dance/Theater Rehearsals
-Product Demonstration
-Private Parties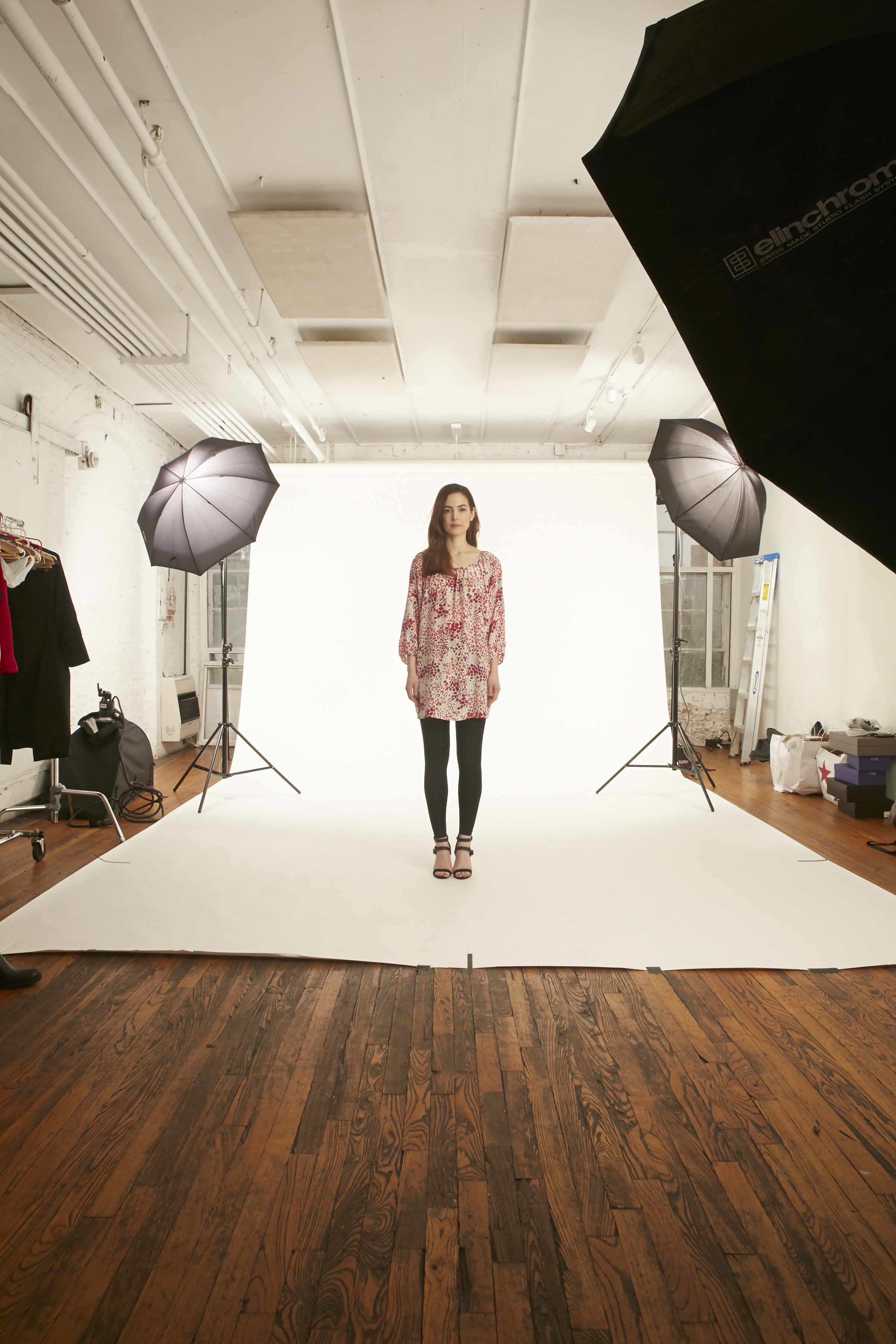 Specs and services:
-800 sqft
-Freight elevator access
-Kitchen/Lounge area
-Private Restroom
-Air conditioned
-High speed internet/WiFi
-Backline *
*Photo & Video Gear:
Sony EX3, Sachtler pro-pod & dolly.
Black Magic ATEM Production Studio 4k & Black Magic Hyperdeck
1 small chimera softbox
1 medium chimera softbox
1 medium chimera strip bank
1 large chimera softbox
1 large elinchrom octabank
1 c-stand
1 rolling c-stand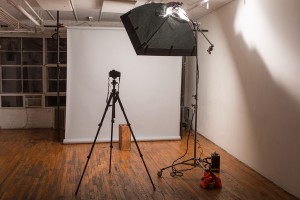 2 kit stands
2 full length flags
4 small flags
1 pair of horses
autopoles + crossbar w/ J hooks
12 ft. white seamless
12 ft. grey seamless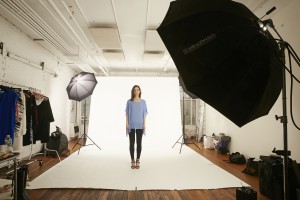 4 full apple boxes
5 half apple boxes
2 stylist racks
sandbags
v flats
steamer
rolling cart
makeup table & large mirror
stereo w/ aux input
*Full profoto lighting kits and additional grip are available upon request.
The Show-Room is available for Hourly, 1/2 or full day bookings. Your rate will depend on the scope & requirements of your event. Please call for a quote. A 1/3 deposit is required to confirm your booking. You can see our full booking and payment policy here. Also, ask about our discounts for non-profits and student artists.
Schedule a visit now! Contact us at or call (718) 782-1872 with some details about your event. We'll be happy to show you around the space.
*some equipment & services may be included or provided for an additional fee.